PM Modi holds tele talks with Crown Prince of Abu Dhabi
m.u.h 12/03/2019 77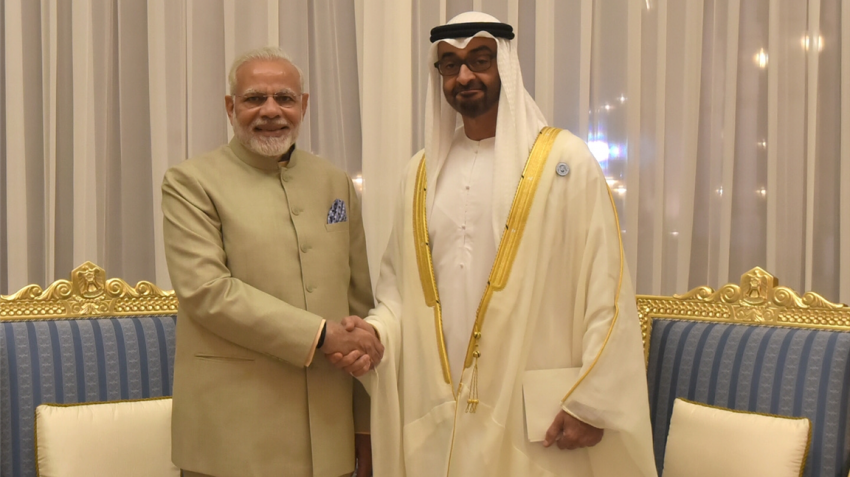 Prime Minister Narendra Modi on Monday spoke over telephone with Sheikh Mohammed bin Zayed Al-Nahyan, Crown Prince of Abu Dhabi and Deputy Supreme Commander of the UAE Armed Forces.
"The leaders expressed happiness at the growing strength of all-round bilateral cooperation," an official source said here.
Both the leaders reiterated their commitment to further consolidate the bilateral comprehensive strategic partnership.
The Prime Minister took this opportunity to thank the Crown Prince for the invitation extended to India for addressing the OIC Foreign Ministers' Council as a Guest of Honour in Abu Dhabi earlier this week.
Mr Modi expressed the hope that this historical participation would contribute to attaining the common objectives of peace and progress, the source said.