Iran condemns terrorist attack on railroad in Afghanistan
m.u.h 21/05/2019 216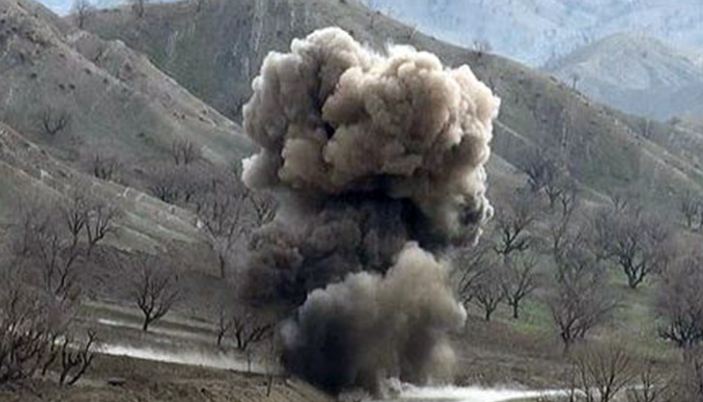 Iran's Foreign Ministry on Monday condemned the terrorist attack against a joint Iranian-Afghan railway project in Afghanistan that claimed the lives of some workers.

Explosion of a landmine planted by terrorists along Khaf-Herat railroad killed and injured some Iranian and Afghan workers who were involved in construction operation.

Condemning the terrorist attack, Iran's Foreign Ministry spokesman Abbas Mousavi said that investigation on the incident is underway.

He also offered condolences to the families of the victims.

Khaf-Heart Railroad is a corridor that links the landlocked Afghanistan to the seas through Iran for transportation of goods through the southeaster port of Chabahar in Iran.

No group has so far claimed responsibility of the terrorist attack.