UNHCR lauds Iran hospitality towards refugees
m.u.h 21/05/2019 254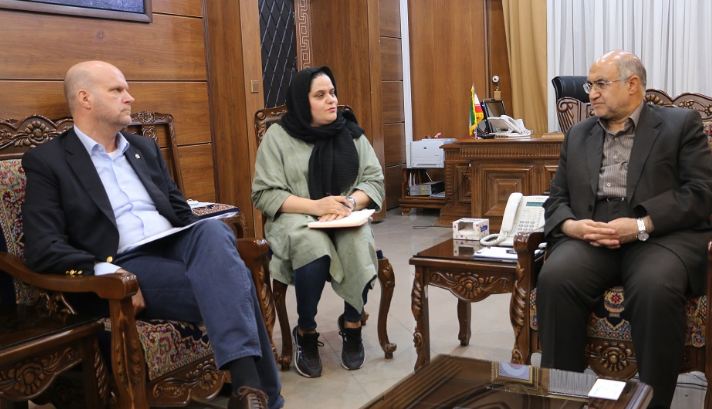 Senior officials of the United Nations High Commissioner for Refugees (UNHCR) on Sunday praised Iran's hospitality towards Afghan refugees.

Iran's services to the refugees is exemplary and should be encouraged and supported, Representative of the UNHCR in the Islamic Republic of Iran Ivo Freijsen said in a local ceremony.

He expressed concern about negative effect of the US' unilateral sanctions on daily life of refugees residing in Iran.

The UN official referred to problems in the way of Iran's financial transactions, and noted that he will pursue resolution of problems made by the anti-Iranian sanctions.

Iranians have hosted the Afghan refugees for four decades and the international community should help Iran to continue its services for the refugees, the UN diplomat added.

He expressed the hope that with restoration of crisis in Afghanistan, the refugees would return to their home country.