FM Zarif urges US to try respect
m.u.h 21/05/2019 206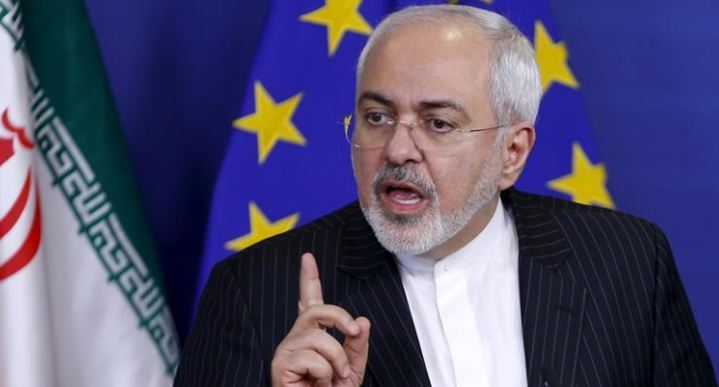 Iranian Foreign Minister Mohammad Javad Zarif in a message urged US President Donald Trump to try respecting others, saying 'it works'.

'Goaded by #B_Team, @realdonaldTrump hopes to achieve what Alexander, Genghis & other aggressors failed to do,' Zarif wrote in his Twitter account on Monday.

He added: 'Iranians have stood tall for millennia while aggressors all gone.'

'#EconomicTerrorism & genocidal taunts won't 'end Iran'. #NeverThreatenAnIranian. Try respect—it works!,' he noted.

Zarif's message was released in reaction to Trump's recent message threatening to end Iran officially if Iran wants to start war with the US.