J&K calling: Govt reassures Supreme Court
M.U.H 13/08/2019 132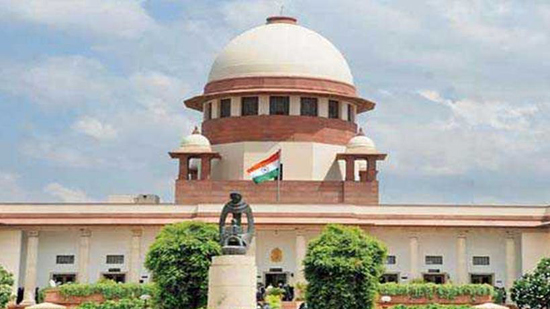 New Delhi, Aug 13 :The Supreme Court on Tuesday did not pass any order and adjourned for two weeks a petition seeking a direction to relax restrictions on the use of telephones in Jammu and Kashmir.
Government affirmed that it is doing everything necessary to maintain law and order in J&K.
The bench, headed by Justice Arun Mishra, said, there is a grim situation. ' We want to prevent law and order problem. We must have some inputs.'
Tehseen Poonawala's counsel, Menaka Guruswamy, told the bench that she could not imagine a situation where on a festival, she was not able to call her parents.
She alleged that family members of soldiers as well as others are unable to make any call to friends and family in J&K. "Situation is very sensitive and not normal," Ms Guruswamy told the apex court.
Attorney-General, K Venugopal asserted that the government is reviewing the situation on a day-to-day basis.
These are district wise decision taken by the District Magistrate, Solicitor-General Tushar Mehta told the bench. Observing that nothing can be done overnight, the bench held that Centre should be given some time to restore normalcy in J&K.