VVIP chopper case: Bail plea of Christian Michel rejected
M.U.H 08/09/2019 100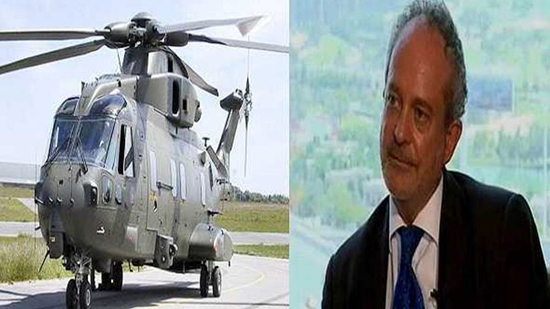 Special Judge Arvind Kumar, on Saturday, after hearing arguments on behalf of ED, CBI and defence, dismissed the bail application of Christian Michel, a British businessman and alleged middleman, in the AgustaWestland VVIP chopper kickbacks case.
Central Bureau of Investigation has alleged that Michel entered into 12 contracts with AgustaWestland to legitimise the illicit kickbacks of Euro 42.27 million received on procurement of VVIP helicopters by Government of India. After CBI, Directorate of Enforcement also initiated proceedings against Michel under the provisions of the 2002 Prevention of Money Laundering Act.
Michel, Guido Haschke and Carlo Gerosa are the three alleged middlemen being probed in the case by the ED and the CBI.
Michel was first produced before the CBI court on December 5 last year after extradition to India from Dubai and sent to judicial custody in both the CBI and ED cases.
Directorate of Enforcement after investigation in the month of April this year filed a supplementary charge sheet of more than 2,000 pages against Michel and others.
Defence pleaded that the Central Government was using investigating agency for its political agenda.
The Judge, after hearing arguments on behalf of CBI, ED and defence rejected the bail application of Michel in both the cases of Central Bureau of Investigation and the Enforcement Directorate and ruled that sufficient ground did not exist to grant bail at this stage.