Those who try, never give up: ISRO chief Sivan
M.U.H 08/09/2019 117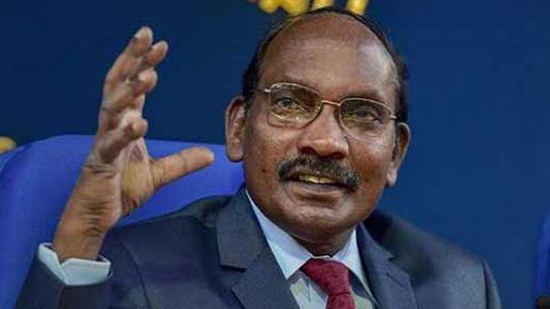 ISRO chief K Sivan on Saturday quoted Winston Churchill and sought to underline a message that neither success is final, nor failure is fatal.
In a series of tweets, ISRO chief wrote - "Upcoming #ISRO MissionsRs ASTROSAT, Aditya L1 mission, Gaganyaan mission, Mangalyaan-2 and Chandrayaan-3.
"Those who try, never give up...JayHind," he tweeted.
He also quoted former British Prime Minister Churchill and wrote: "Success is not final, failure is not fatal; it is the courage to continue that counts".