Abrogation of Art 370, law against triple talaq gave new dimension to country's development agenda: Yogi
M.U.H 08/09/2019 111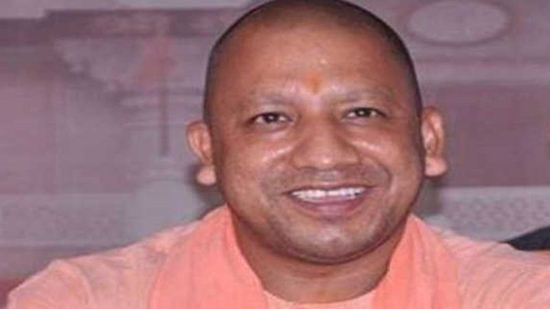 Claiming that Saharanpur has now taken the path of nationalism for speedy development, Uttar Pradesh Chief Minister Yogi Adityanath on Friday said the abrogation of Article 370 from Jammu & Kashmir and strict law against Triple Talaq, has given a new dimension to the country's development agenda.
''Triple Talaq not only ended the harassment of Muslim women, but also gave a new identity to the women for their all round development. Besides, abrogation of Article 370 from Jammu and Kashmir will set a new milestone on the development of the region.
''We have zero tolerance towards law and order in the state and do not hesitate in taking any stern action to control it," he said.
Addressing a large gathering here at Gangoh on Friday, after laying foundation for projects worth over Rs 450 crore and distributing welfare scheme certificates to the beneficiaries, the Chief Minister said, ''Saharanpur has now adopted the path of nationalism and it will give a new identity of the area, with all round development.
''A new airport is coming up in the district, which will decrease the distance between Saharahanpur to Delhi and Lucknow.
''Earlier, Saharanpur was only known for communal disturbances, but it has ended now. We won't allow another Kairana to be evolved and to prevent it, a new PAC battalion is being raised in Kairana itself," said the Chief Minister, adding that Saharanpur, once known for its elegant wood work, would be restored and given recognition in the world.
Claiming that the party's slogan of 'Sabka Sath, Sabka Vikas' was totally followed in the region, he said there was no discrimination in connecting the welfare schemes with the people. During the Samajwadi Party regime, jobs were given to only a particular community or caste, he alleged.
Mr Adiyanath said that very soon, a new state level University would come up in Saharanpur, for which land was being identified. Several UP Ministers, local MPs and Legislators were present on the occasion.