Pakistan indulging in cross-border terrorism to divert public's attention from internal crisis: Cong
M.U.H 16/09/2019 162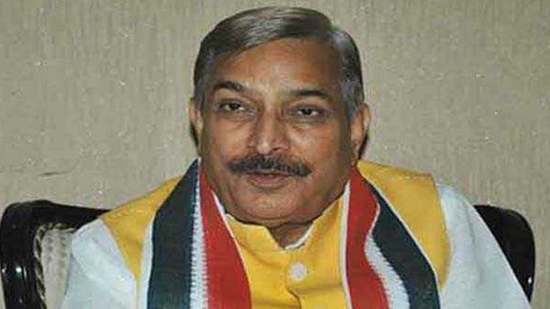 Accusing Pakistan of indulging in cross-border terrorism to divert the attention of its citizens from the ongoing internal turmoil, the Congress on Sunday said that the Indian Army is capable of sternly dealing with all those who try to encroach the Indian territory.
Talking to reporters here, Senior Congress leader Pramod Tiwari said, 'We have full faith in Indian Army and it is capable of dealing with those who try to encroach our boundary.'
'Pakistan is trying to divert attention of its citizens from internal crisis so they are sending the terrorists into our territory after giving them training,' Mr Tiwari added.
The Congress leader also attacked the government for slowdown in Indian economy. He also reacted over Labour Minister Santosh Gangwar's remark that the north Indians lack qualifications for public sector jobs, saying, 'His comment is highly objectionable, condemnable and unfortunate. The minister has insulted all the north Indians which is sad.'

The Congress leader also accused the Modi government of diluting the Constitutional rights given to all citizens. He alleged that people who raise their voices against the government are oppressed.