INX Media: Apex court reserves order on PC bail
M.U.H 19/10/2019 166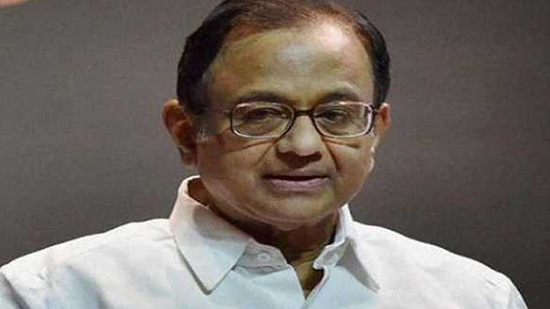 The Supreme Court on Friday, after hearing from all the parties, reserved the verdict on a petition filed by former Union Finance Minister and senior Indian National Congress leader P Chidambaram against a Delhi HC order which had dismissed his bail plea in the INX Media case.
"We are reserving the judgement in the petition filed by the petitioner accused, P Chidamabaram in the case. We heard the arguments and submissions from all the respective parties and respondents," said the bench, led by Justice R Banumathi.
The Central Bureau of Investigation today during the course of the hearing, told the apex court that it is not only conducting probe in the INX case but also inquiring into the role of Chidambaram and his son, Karti, in other matters relating to irregularities in grant of Foreign Investment Promotion Board approvals when he was the finance minister.