Chidamabaram says Indian economy in parlous state
M.U.H 08/11/2019 167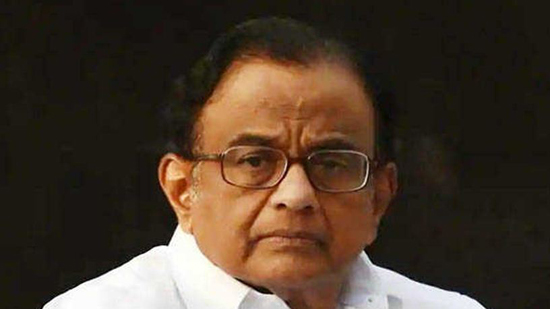 Former finance minister P Chidambaram on Thursday defended as correct the UPA Government's decision to engage with the Regional Comprehensive Economic Partnership (RCEP) and the Congress asking the Modi Government not to ink the trade deal, saying the difference between 2012 and 2019 was the "parlous" state of the economy.
"The Congress's advice to the Government in 2019 to pause and not sign RCEP was also correct. The difference between 2012 and 2019 is the parlous state of the economy today thanks to the NDA's incompetent management," the former minister tweeted.
The tweet by Mr Chidamabaram, who is incarcerated in connection with the INX Media case, was posted by his family.
Just last week, India decided to opt out of the RCEP free trade regional bloc stating that the negotiations failed to address its concerns that it would be swamped by imports and its domestic industry and agriculture sector would be put at risk.