Muslims should use their own country's products: Maulana Syed Kalbe Jawad Naqvi
M.U.H 22/12/2017 2934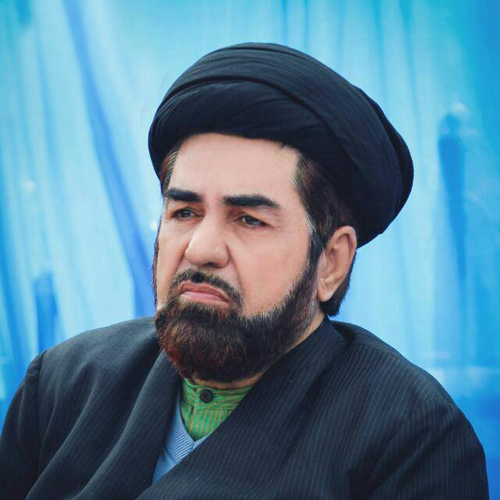 Muslims declare boycott of Israel and American products; Quds Safety Day was celebrated throughout the country.

Lucknow 22 December : Quds Safety Day was celebrated on the appeal of Majlis-e-Ulama-e-Hind in the whole country against the American declaration of making Jerusalem as the Israeli capital. Imam-e-Juma's Hazrat condemned the American decision in Friday Prayers Khutba and announced the boycott of Israel and American products. Many places, demonstrations took place against Jerusalem against the American declaration of making Jerusalem the Israeli capital. All Imam-e-Juma Hazrat, praising the Indian stand in support of Palestine against the American decision, said that our country has always been a supporter of the innocent people and India has always supported Palestinian interests. India voted in favor of Palestine and proved that it is a partner of the innocent nd that is the history of India. Majlis-e-Ulama-e-Hindi is grateful to the role of Government of India.

Addressing Namazis in Khutba of Friday in Asafi Mosque, Maulana Syed Kalbe Jawad Naqvi said that the attitude of India in the United Nations Conference has provided great relief to Indian Muslims. We admire the Indian stand and condemn the American declaration. The Muslims have the first right on Jerusalem and against Israel's illegal occupation. Therefore, America does not have the right to make Jerusalem the capital of Israel.

Emphasizing the importance of unity, Maulana said that it is time for Muslims to unite. There is a great need of unity at the national and international level in the Muslims. Maulana said that all Muslims should boycott Israeli products. If Muslims boycott Israeli products, then it it will indeed be a big financial blow for America and Israel. Maulana citing the verse of the Quran, said that Muslims should have stand strongly on their words.Now the time has come for Muslims to become strong wall against Israel and American products. Maulana said that we are drinking poison and all this money is going to Islam enemy forces, we are Indians, therefore we should use more and more Indians products so that our money is utlised in the development work of our country.